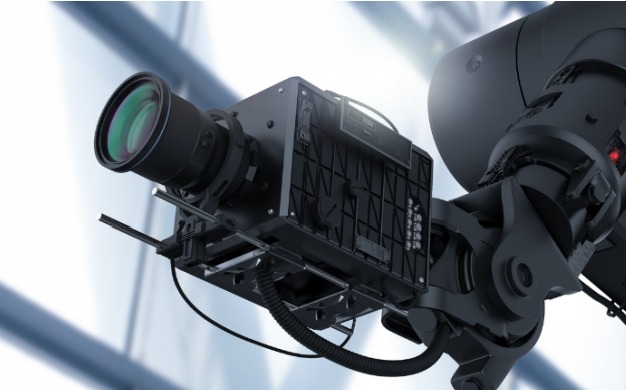 When setting up your automated vision system, the lens may be one of the last components you choose. However, once your system is up and running, your data flows from the lens first. That makes your lens choice one of the most impactful decisions that affect how well your vision system works for you.


Resolution is a priority. A higher resolution lens gives you greater specificity in designing and implementing the most efficient vision solutions.


Don't let the lens be the weak link in your Machine Vision (MV) system. Choosing a great lens tailored to your system's needs can be daunting. To select the ideal lens, one should consider several factors. So, what is the best way to choose the right lens for a machine vision application?

Selecting a Machine Vision Lens Checklist
1. What is the distance between the object to be inspected and the camera, i.e., the Working Distance (WD)? Does the distance affect the focus and focal length of the lens?


2. What is the size of the object? Object size determines the Field of View (FOV).


3 . What resolution is needed? The image sensor, as well as the pixel size, are determined here.


4. Is camera motion or special fixturing required?


5. What are the lighting conditions? Can the lighting be controlled, or is the object luminous or in a bright environment?


6. Is the object or camera moving or stationary? If it is moving, how fast? Motion between the object and camera has shutter speed implications, affecting the light entering the lens and the f-Number.


These variables and more make selecting the proper lens a challenge, but an excellent place to start is with three significant features: type of focusing, iris, and focal length.


Choosing a great lens tailored to your system's needs can be daunting, but we are here to help. Talk to a lens specialist at Computar today and find out how we can assist in selecting the correct lens for you.
ALSO READ: HOW A VISION SYSTEM WORKS
Back to All Robotics and Autonomous Systems Articles, Resources and News
Share This:
Source - www.computar.com/